KENWOOD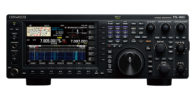 TS-890S HF/50MHz/70MHz Amateur Transceiver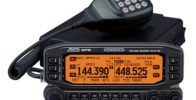 TM-D710GA 144/440MHz FM DUAL BANDER Multicommunicator Built-in APRS & GPS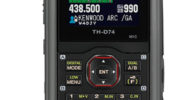 144/220/430 MHz TRIBANDER.
Digital transceiver with D-STAR, APRS
TFT display that offers excellent visibility
Built-in GPS and Bluetooth support
Micro USB and microSD/ SDHC.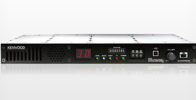 NXR-5700/5800
NEXEDGE VHF/UHF
DIGITAL & FM BASE-REPEATER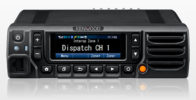 KENWOOD NX-5700/5800/5900
VHF/UHF/700-800 MHz Mobile Transceivers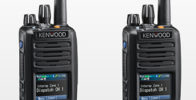 NX-5200/5300/5400 VHF/UHF/700-800 MHz P25, NXDN, DMR & Analogue Portable Transceivers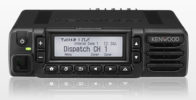 NX-3720HG/3820HG VHF/UHF DIGITAL TRANSCEIVER NXDN and DMR digital protocols; Mixed digital & FM analog operation Built-in Bluetooth® and GPS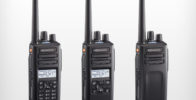 NX3000 SERIES VHF/UHF
NXDN Conventional & Trunking
DMR Conventional & Trunking
Analogue FM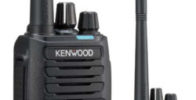 ONE-"K"-FITS-ALL: A SINGULAR SOLUTION
If you are thinking of harnessing the latest digital protocols – NXDN or DMR – to enhance business efficiency or FM analog for its simplicity, the NX-1200/1300 has you covered.

KENWOOD NXR-710/NXR810 NEXEDGE & FM VHF/UHF Repeater & Base Station